WE'VE HELPED OVER 800 FAMILIES AVOID FORECLOSURE.
As one of the premier real estate advisors in the New York and New Jersey area, HAC offers a wide array of services to meet your real estate demands. Our expert attorneys, title insurance specialists, and lending professionals are here to provide you with tangible solutions. Our years of experience gives us the expertise to resolve your needs with a personal touch. 
Loan Modification is a legal change to your existing loan. You can either extend the number of years on your existing mortgage, reduce your current interest rate, and/or reduce your principal balance.
A short sale is a permanent relief, as you get to walk away debt free. Our experienced negotiators and attorneys will negotiate with your lender to provide you the maximum amount of relocation assistance.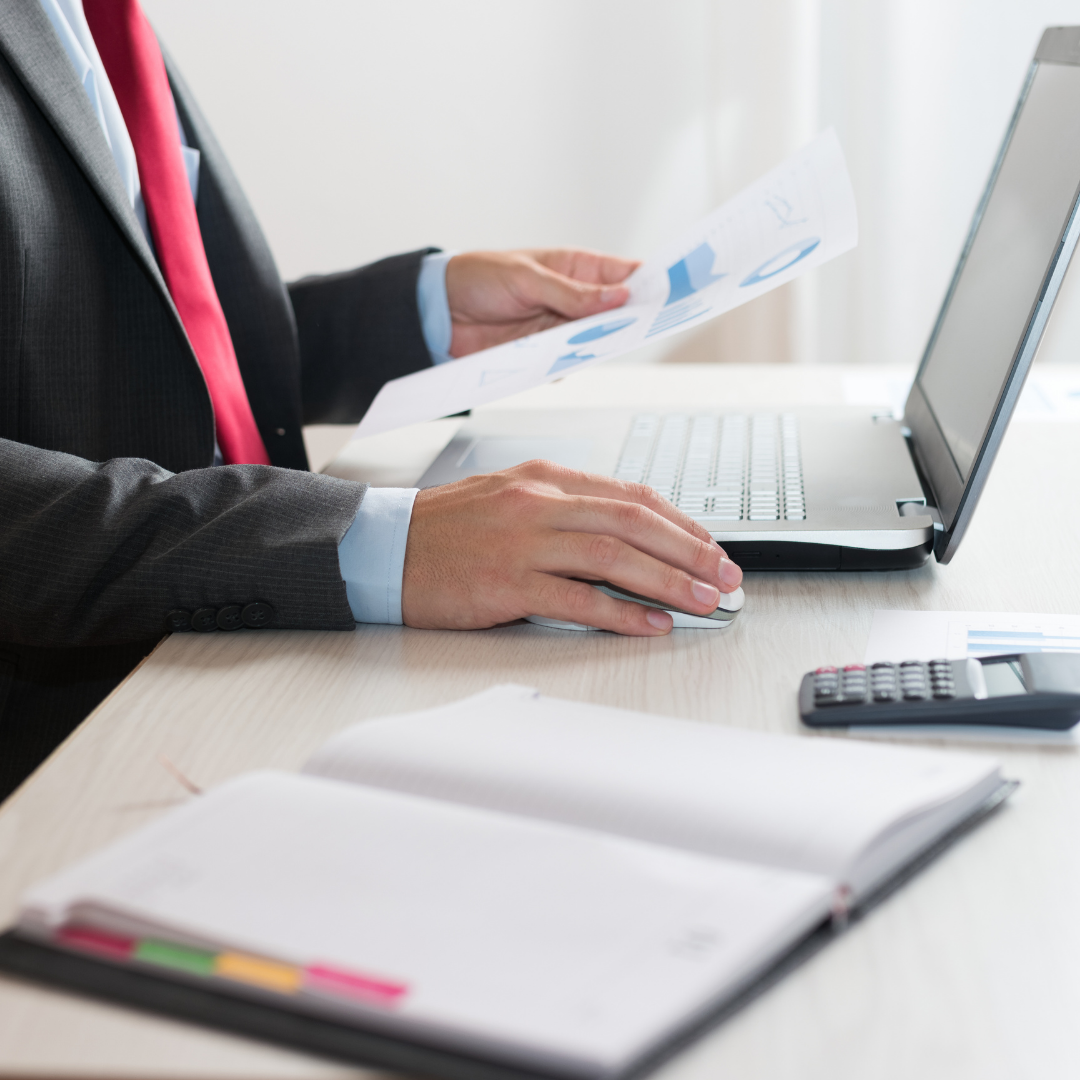 Are you looking to reduce your monthly mortgage payments, get a lower interest rate, convert your home equity into cash, or switch to a fixed-rate loan? Consider refinancing your home loan.
There are instances where individuals need assistance with their real estate requirements. HAC Advisors has 29 years of experience advising various types of real estate clients regarding their properties.
we are experienced professionals
The key to successful negotiation with a lender is based on the expertise and efficiency of your team. Your negotiator will be working with a team that understands all facets of the real estate transaction and is well versed with the policy changes of various lenders. FHA and Conventional mortgages have different guidelines and only an expert is able to provide them with the necessary documentation to procure a successful loan modification or short sale. Our team works with independent appraisers, property inspectors, and title insurance specialists to provide the lender with a comprehensive report.
Your team at HAC reviews each file independently to ensure the right approach is taken to facilitate your specific need. Most individuals experience difficulty performing short sale transactions due to its complexity and the inability to shift gears at critical moments in the negotiation process. The advisors at HAC understand the holistic approach that is necessary in this challenging scenario and our team of experts are able to ensure the best results for our clients.
CHoosing the right company.
A short sale real estate company or home buying title company can help homeowners who find themselves in pre-foreclosure quickly sell the home and relieve their debt. In a short sell situation, the homeowner will sell the property for less than the amount owed. This will discharge the debt, providing that the lien holder (usually a mortgage lender) will accept the terms.
PREVENT FORECLOSURE
If you're behind on payments or facing foreclosure, a short sale may be your solution to escaping debt and a messy foreclosure.
NEGOTIATE
WITH BANK
We have a better chance to convince the bank that the home is in fact worth less than what the lender thinks, but additionally negotiate better terms.
LOW IMPACT
ON CREDIT
No worries, it is 100% safe and this factor has a very low impact on your credit score.
WE REPRESENT
THE SELLER
We represent the seller and negotiate on their behalf with the lender and bank.
Real Estate advisory firm provides many different services under one house. This allows our clients to use all of our partners to provide them the results quickly and efficiently. In a pre-foreclosure situation, time is always of the essence and your team needs to be working on your situation from the beginning to ensure all necessary tactics  are employed in a timely fashion.
Whether you have a question, need support or simply want to connect with us,
reach out to us below and we'll happily get back to you.